Copyright © Winning With Sport Ltd of all images and videos since 2010 to current date.
Except where an advertiser or player has copyright, all content copyright is owned by Winning With Sport Ltd.






ASPIRE to be the BEST that you can be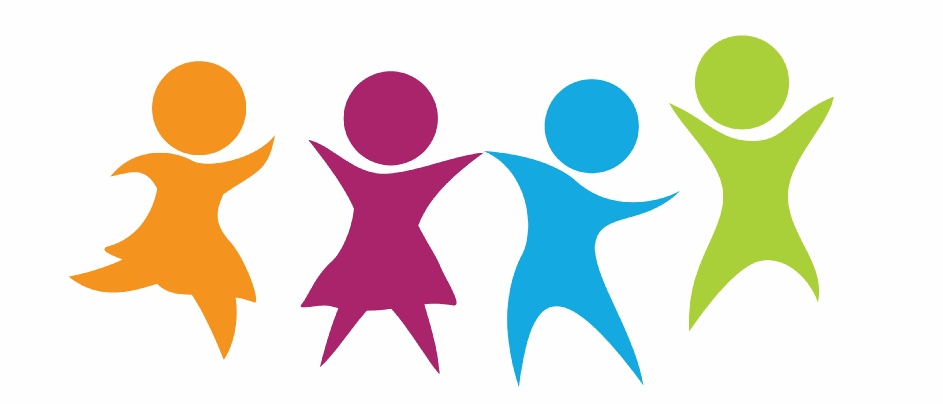 Our TOTS Tennis is for age categories 2-3 and 3-4. Fun packed programes for eye hand coordination, movement and balance.
Our programmes are also useful for mental development.
Our Kids Club and TOTS Tennis motto:
IMAGINE, BELIEVE ACHIEVE and have FUN.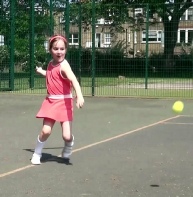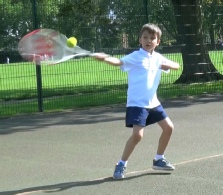 Don't follow pro players, FOLLOW YOUR CHILDREN/OUR PLAYERS!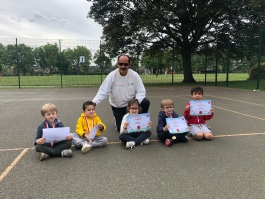 FOR BOOKING CONTACT: gregbamford7@gmail.com