Copyright © Winning With Sport Ltd of all images and videos since 2010 to current date.
Except where an advertiser or player has copyright, all content copyright is owned by Winning With Sport Ltd.






ASPIRE to be the BEST that you can be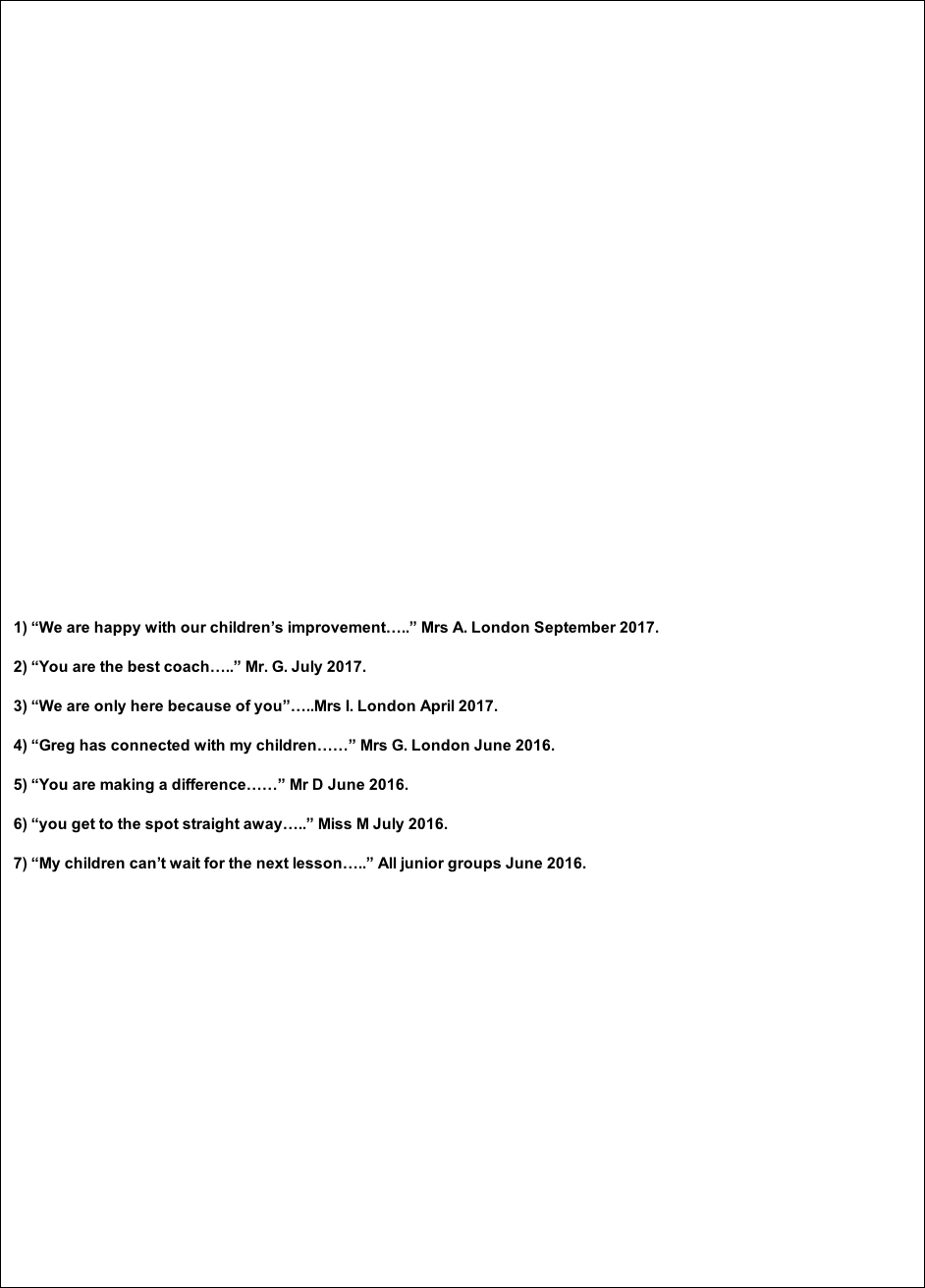 1) "You are the best coach…." Mrs K. December 2019.
2) "You are the best coach …." Mr I. And Mr. M. November 2018.
3) "You are the best coach…." Mrs S. London 2018.
4) " My children have improved dramatically…." Mr G. London June 2018.
5) " My children have learned more in three lessons with you than with any other coach…." Mrs R. London April 2018.
8) "Greg has developed an interest in tennis in my children. My four year old in particular is keen and likes to rally. Whilst we have to work on his forehand, his backhand looks very stylish......." Mrs. Charlie S. London July 2015.
9) "I was a beginner and in six weeks I have an amazing forehand, steady backhand and I can serve! Yes the serve still needs work, but Greg have given me confidence......." Miss Helen B. London July 2015.
10) "In a matter of weeks, and as a beginner Greg has given me the ground strokes to make a difference. He is currently working on my service. Overall, Greg has given me the confidence I need to play any shot I want to........" Mrs. Nina P. London July 2015.
11) "I am a squash player who used to play tennis to an advanced level. Greg has taken the squash wrist out of my ground strokes and brought it back in for power. Most of all he has made me aware of technique which allows me to make corrections should I need to........" Mr. Andrew P. London July 2015.
12) "My children said Greg was so much fun, they cannot wait for the next lesson........" Mr. S. London July 2015.
TESTIMONIALS at South Park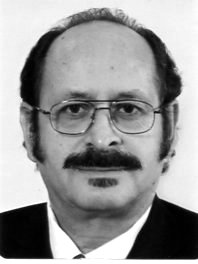 Greg has played sports in school in the 1960's: Boxing, judo and swimming all successfully.
After school in the 1970's: Goalkeeper in football team for three years and karate throughout the 1970's, both successfully.
This multi sports lifestyle has taught Greg about injury prevention, how far the body can be pushed and has developed his love for and ability to teach.
All this allows him to adjust his own style and abilities to suit the personalities of his Clientele and allows him to work around any injuries they may incur off court!
All this is his style!